About us
Runi Solutions Inc. is a software company founded by technology passionate and enthusiastic developers. The company was originally established in Hochiminh City Vietnam from 2019. In early 2022, Runi Solutions actualized the worldwide market vision by building up the first offshore in Seoul Korea.
We provide diverse products and services related to CRM/ERP, blockchain architecture , NFT marketplace, cryptocurrency exchanges, and many other more.
We aim to be an active and reliable software company that satisfies our partner requirements.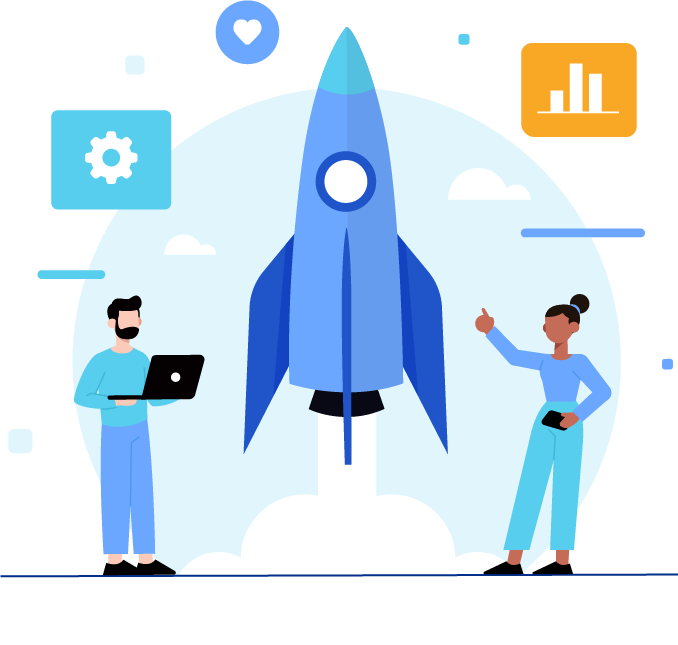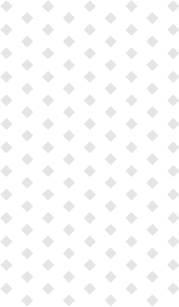 Why choose us?
Runi gathers experienced and passionate developers to converge disruptive technologies to build a sustainable ecosystems.

Reliable
The development team are technology enthusiasts, creating products that guarantee partner satisfaction. We are aware of that maintains a long-term partnership is extremely important.

Creative
The development team includes many technology enthusiasts with a lot of creative energy. The team never stop learning and adopting state-of-art technologies quickly to create wonderful products.

Skilled
Mastering new technologies and experience many practically large-scale projects. Utilizing a variety of effective project management tools such as Slack, Jira, Git, Instagantt, etc to ensure project progress on schedule.

Affordable
Offering affordable services for whole scale businesses. We strive to adopt a streamlined development process to reduce overhead. We are always aware of that win-win solution is the most priority in the cooperation.
Web application
E-commerce shopping mall
Portal Website
E-learning System
Mobile application
Native applications
Hydrid applications
Web backend linked API
CRM/ERP Application
Internal HR management
Client communication channel
Blockchain Architecture
Fork mastenode blockchain
Setup Mastenode farm
Setup Filecoin mining farm
NFT Marketplace
NFT mint system
fixed price & auction trading
Blockchain Bridge
Bridge between BSC/Ethereum with others
Swap tokens in same platforms
Crypto Exchange
Spot/Future Market
Margin Trading Support
Copy Trading
Smart Factory
Job scheduling for shoe factories
Minimize manpower, maximize producing output











Software Development Cycle
Planning: Understand customers' requirements and set up schedule proposal.
Analysis: Investigate & analyze business logics & define key milestones.
Design: Desired features and operations are described in detail (screen layouts, business rules …).
Implementation: The real code is written here.
Testing & Integration: Modules are brought together into testing environment, then checked for errors, bugs, and interoperability.
Maintenance: Monitoring, evaluating, repairing and enhancing the system through the lifetime of the system.